Winter Driving Tips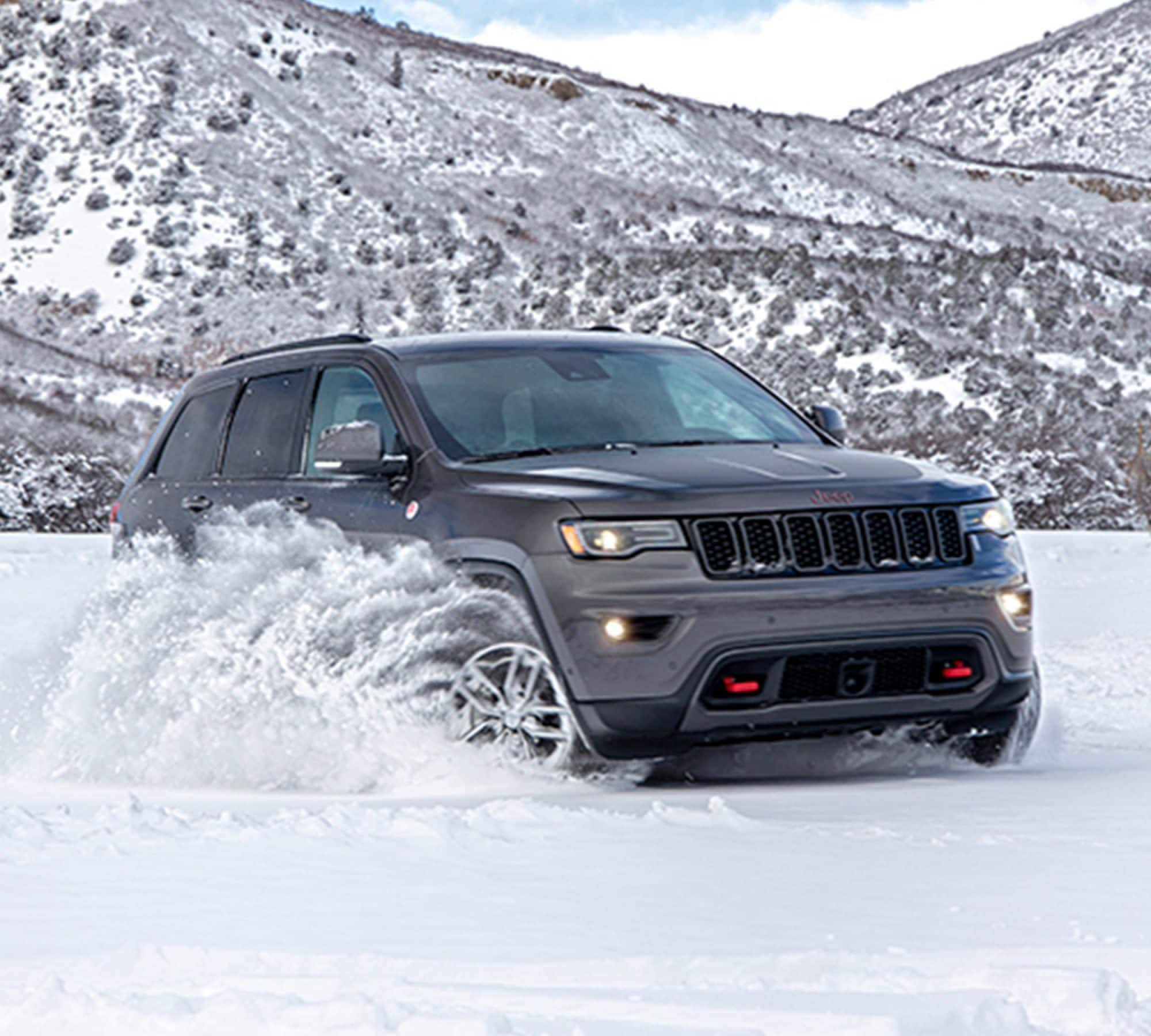 Winter Driving Tips
Brought to You by Classic Chrysler Dodge Jeep Ram
When the temperature starts to drop and the sun starts to set earlier and earlier each day, you know that winter in Ohio is right around the corner. Winter in Ohio can bring rain and snow, bitter cold temperatures and driving conditions that are less than ideal. It is important that you and your vehicle are prepared for the cold weather and the driving conditions that come along with it. We had our team here at Classic Chrysler Dodge Jeep Ram come up with some winter driving tips that will help ensure you and your vehicle are prepared. Keep reading to learn them all! 
Tips for Winter Driving:
Book a Winter Tune-Up: Getting your car ready for winter is so important! A tune-up with our mechanics and technicians can ensure that all your fluids are properly topped off, the oil has been changed, your brakes are in good condition, and your tires have enough tread to get you through the season and are properly inflated.
Drive Slow: When the road conditions are less than ideal, whether it is rain, ice or snow, it is important that you are driving slow. While you keep your speed low, it is also important that you accelerate and decelerate slowly as well. When driving in snow or slush, even on ice can be made even more dangerous when you slam on the gas or breaks as it can cause you to lose traction which can lead to losing control. 
Follow the 3-4 Second Rule: When driving during the winter season in bad weather, we suggest that you stay at least 6-8 seconds behind the vehicle ahead of you. This gives you ample space to brake if needed during bad road conditions. 
Stay Alert and Avoid Using Cruise Control: It is even more important to drive distraction free during winter weather because you don't want to miss anything. It is also important that you avoid using cruise control because you want to be in total control of the vehicle at all times. 
Make Sure You are Prepared: We recommend that you have an emergency kit in your vehicle at all times that you can tailor to the winter season. Things you should have on hand include a first aid kit, a flashlight, jumper cables, an extra layer of clothes, non perishable snacks, and a blanket. 
Book a Service Appointment at Classic CDJR
A winter tune-up is essential to making sure you are ready to drive during the worst weather and the bitter cold temperatures! We make it incredibly easy to book a service appointment at Classic Chrysler Dodge Jeep Ram! You have two options, you can call our service advisors and book an appointment over the phone, or you can head over to our service tab and fill out our appointment request form. Once you submit that, our service advisors will look over it and reach out to you to confirm the details of your appointment.