Tips for Taking a Test Drive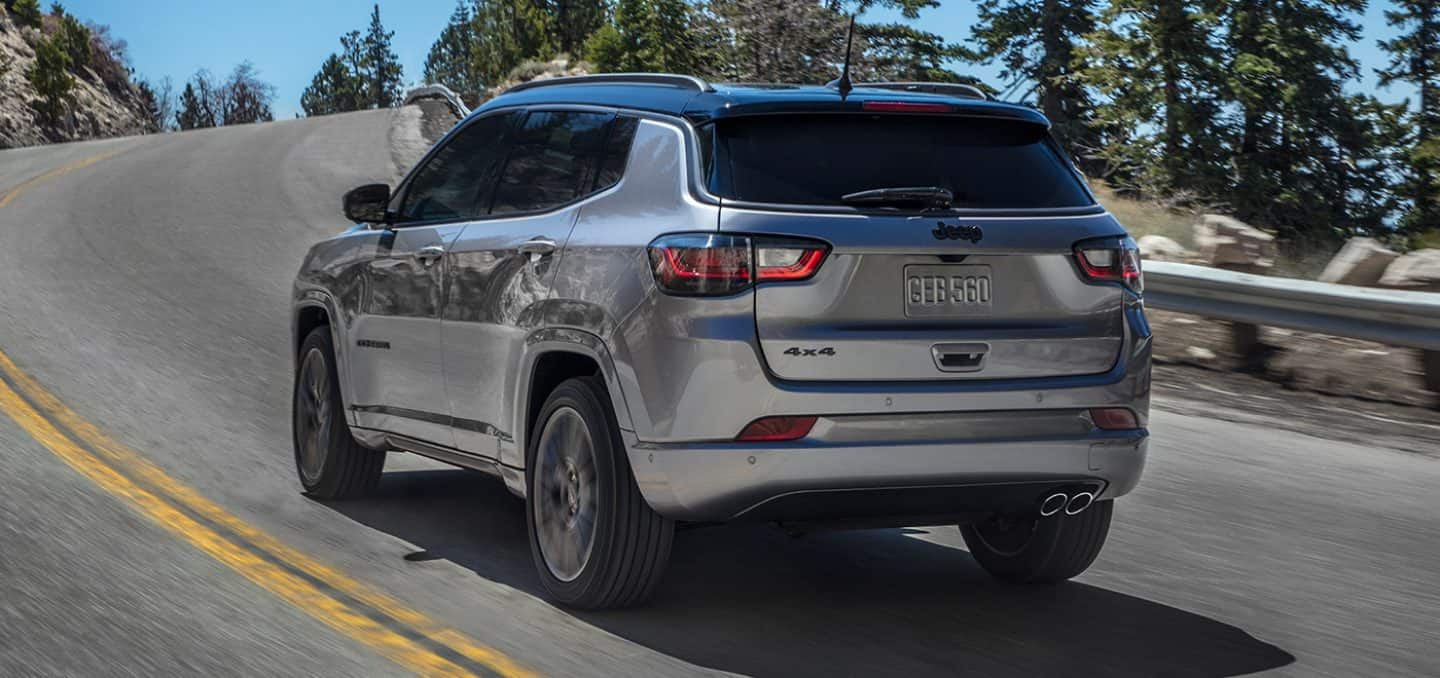 Tips for Taking a Test Drive
Find and Drive a New Car in Madison, OH!
When you shop for a new car, taking a test drive is essential to the buying process. As great as cars can look in pictures, taking a test drive is the best way to ensure the vehicle meets your every need. To help you find the perfect vehicle for you, we'd like to offer you a few tips to make sure you get the most out of your test drive. Keep reading below to learn more! Then, be sure to check out our wide selection of new and used vehicles right here on our website!
Look at the exterior
The test drive doesn't begin when you get behind the wheel; it starts while you're looking at the vehicle from the outside. First, check out the exterior color. The car's exact color can be altered on a computer or phone screen, so be sure to inspect the paint and make sure you still like it. Then be sure to take note of the vehicle's size. This is most important if the car must fit in a garage or small parking spot. Lastly, inspect the wheels and tires for imperfections or tread wear.
Have a look inside
Before getting behind the wheel, check out the car's interior. Begin in the trunk to ensure it can take on anything you need to fit. Then look at the back seats to ensure there is enough space for adult passengers or children's car seats. Once you sit behind the wheel, make sure to adjust the seat and mirror position to where it is comfortable. Then, test out all the controls and instruments. Take a moment to ensure that the infotainment and climate controls are easily accessible. Finally, it's time to fire it up and get on the road!
Hit the road
After taking a thorough look at the car, it's finally time to take the test drive! The main objective of a test drive is to ensure that the vehicle can stand up to your everyday drives. The best way to do this is to take the test drive in your normal driving conditions. For instance, if your daily commute is mostly in stop-and-go traffic, try to take the test drive someplace with a few stoplights. While driving, pay attention to how the vehicle accelerates. Notice how quickly it accelerates, how smoothly it shifts, and how the engine sounds. As you go through turns, pay attention to how the car feels while driving through a turn. Lastly and most importantly, pay attention to the brakes. Listen for any noises when you press the brake pedal and notice how the pedal feels under your foot. Paying close attention to these things will help you feel confident in your next car-buying decision.
Take a test drive in Madison, OH!
If you've been shopping for a new car in the Madison, Ohio area, end your search at Classic Chrysler Dodge Jeep Ram, where you'll find a wide range of new and used vehicles to choose from. You can find our entire new and used inventory right here on our website to start your search today. Then, when you're ready, come on down to the dealership, where a knowledgeable sales professional will accompany you on a test drive to make sure you get the most from it. We look forward to working with you!