Importance of an Oil Change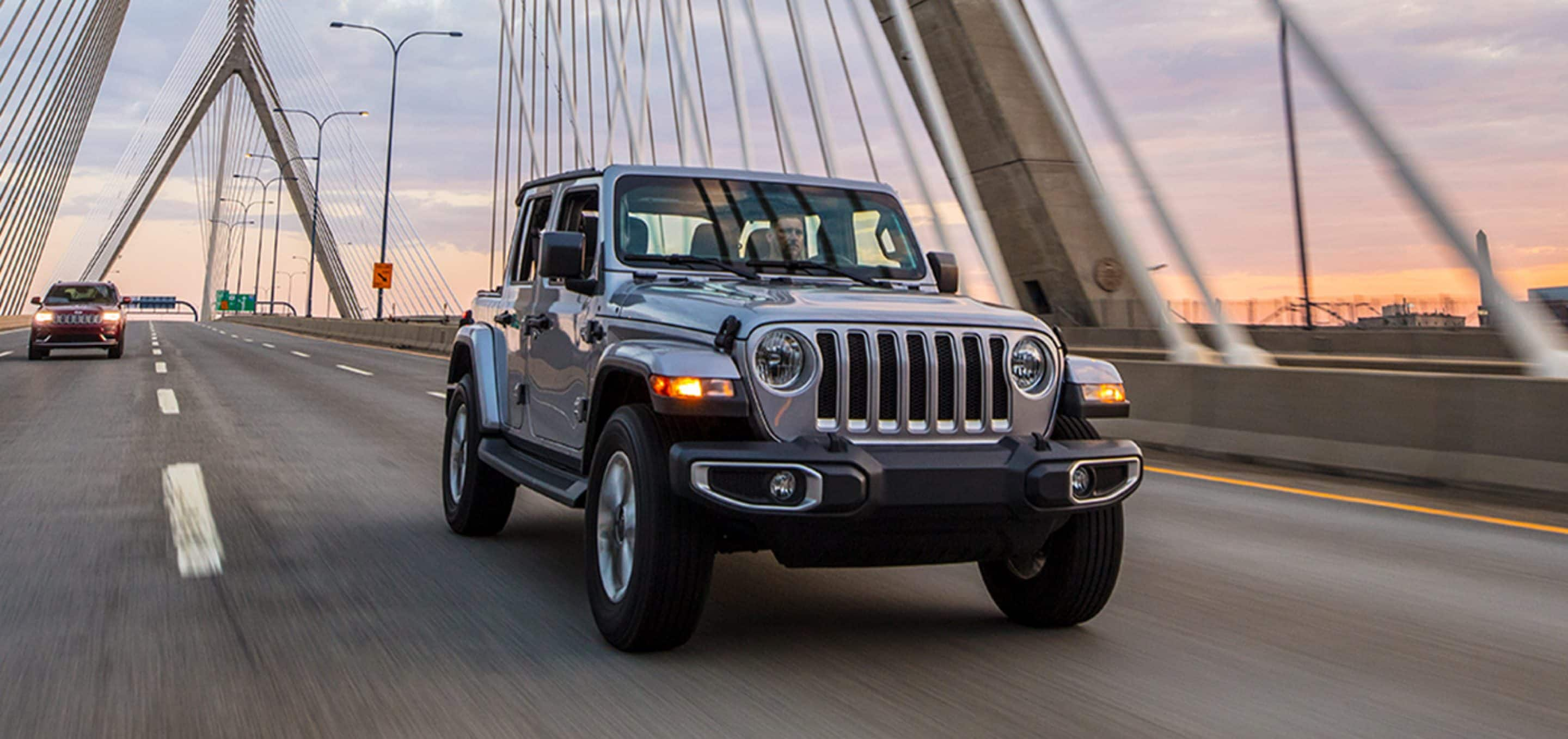 Importance of an Oil Change
Brought to you by Classic Chrysler Dodge Jeep RAM
Everyone always tells you that you need to change your oil every 3,000 to 5,000 miles, but has anyone ever told you why? While these numbers can vary depending on your vehicle's make and model, many vehicle owners get lazy when it comes to getting their oil change regularly. Failing to bring your vehicle into Classic Chrysler Dodge Jeep Ram regularly to get an oil change can damage your vehicle in the long run, and it will cost you more of your hard-earned money. Your engine's oil is a critical component to the overall health and function of your vehicle. So it's essential to keep up with your oil changes as well as regular maintenance. Here are some key reasons why getting your oil changed is important.
You get better gas milage
If you tend to drive many miles to work, you understand why getting good gas mileage is extremely important. Did you know that good mileage and getting regular oil changes go hand and hand? Getting proper and consistent oil changes will help you obtain excellent gas mileage, which means you will only have to stop at the gas station a few times, rather than every day. Failing to get regular oil changes when needed, will lead to getting poor gas mileage, and if you continue to ignore getting your oil changed, it may cause damage to your engine.
It will reduce engine wear and tear
Taking your vehicle to Classic Chrysler Dodge Jeep Ram for a regular oil change will only help your vehicle run smoothly. Regular oil changes will help reduce and remove any dirt that can build-up in your engine from a ton of use. Sludge is also a common development no matter what type of car you drive, and when you get a regular oil change, you will completely remove it from the equation, which will result in a more effectively run engine. So, basically, getting a regular oil change will contribute to the overall cleanliness of your engine. As we all know, a clean engine is a smooth-running engine.
Helps your engine last longer
Getting consistent oil changes will help your engine live a long and healthy life, which will help your car get more value. Going along with better gas mileage, proper engine lubrication, and removing sludge and dirt will help you keep your vehicle around for a long time. You might not be able to prevent all the problems in your vehicle, but you can certainly ensure that your engine's life is extended with regular oil changes.
You'll have more engine lubrication
For your vehicle's engine to run efficiently, your engine will need to produce a lot of heat. While some engine heat is very normal, you never want your engine to overheat. When you don't get proper oil changes, your engine will be more susceptible to overheating. The key is always to make sure that your engine is properly lubricated because if your engine dries out, it can cause a ton of problems, which will lead to more expensive repairs and more money taken out of your wallet.
Get your oil changed at Classic Chrysler Jeep Dodge RAM
Is your vehicle in need of an oil change? Head down to Classic Chrysler Jeep Dodge RAM and have our expert technicians change your oil quickly! We also offer other services such as tire rotations and changes of other engine fluids. If you need a more extensive repair done, we can do that for you too! Be sure to head down to our dealership, where you can make an appointment in person, or you can do so right here on our website! We look forward to working on your vehicle here at Classic Chrysler Jeep Dodge RAM!