Car Winter Maintenance Tips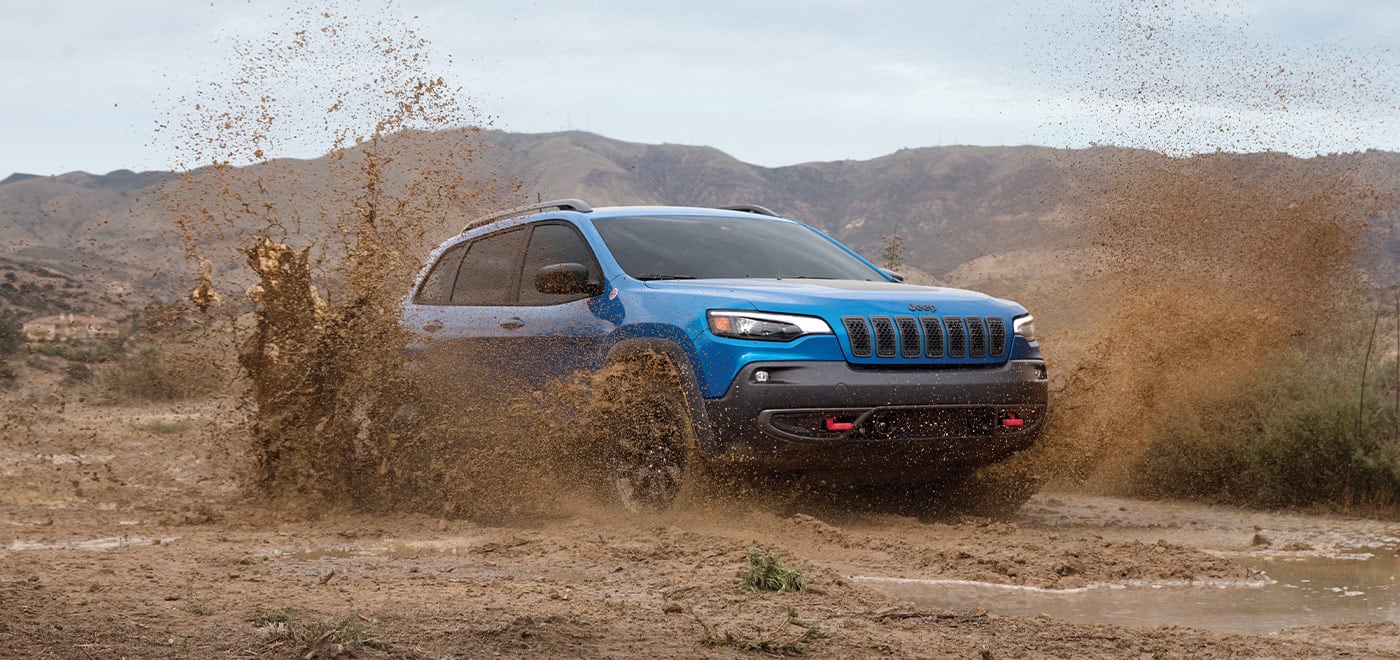 Car Winter Maintenance Tips
Find out more at Classic Chrysler Dodge Jeep Ram
Everyone knows that when it comes to winter in Ohio, you have to be prepared for everything. That's why, more than just giving you tips on how to handle winter while it's happening, we want you to take this opportunity to prepare your vehicle for it ahead of time. This is your opportunity to get ahead of the game and ensure that you can avoid as many issues as possible, because no one wants to be outside in the winter, dealing with car problems. That means, down below, we'll be discussing some of the top things you should consider doing to your Chrysler, Dodge, Jeep, or Ram vehicle before the snow starts falling and you won't want to leave your house anyway. No matter what, at Classic CDJR, we are here to help our customers.
Check/swap tires
When it comes to colder months, your tires become more important than ever before. That's why we want you to take the time to look at your tires, and check them every week, especially when it comes to their tire pressure. Should you note that the tread depth seems too shallow, or they aren't inflated properly, we would love to help you out at our service center. Beyond that, many people choose to swap out their previous tires for specific winter ones. While this is certainly not required, this is something you should be considering if you want that added traction to handle Ohio with snow.
Change windshield wipers
Another aspect of your vehicle that can very often be overlooked is the windshield wipers. They are incredibly important, especially when it just comes to being able to see out of your vehicle. That's why it could be an excellent time to get new windshield wipers, especially if your old ones have begun to streak. This is often done around every six months, and in this case, any additional help to make sure that you can see where you're going during a storm is going to be vital.
Test battery
When it comes to the cold, perhaps no aspect of your vehicle will suffer more than your car battery. That's because cold can often cause batteries to drain, leaving you stranded, waiting to be jumped. Before temperatures really drop, you might want to have your battery tested, just to see how it holds a charge, and how it will hold up this winter. Should there be any issues, replacing your battery is an excellent idea if you don't want to have to jump your car during a snowstorm.
Schedule Service at Classic CDJR
Now that you have a better idea of the kind of maintenance tips we're suggesting for the winter, we hope you'll choose us for any of your service needs. We will be with you every step of the way to give you the assistance you are searching for. Schedule an appointment at Classic CDJR today!